We are a leading distributor of sanitary-grade stainless steel fittings, valves & tubing and we provide the highest grade custom products services available.
providing superior availability, service, and quality
Badger Sanitary and Stainless Services
Our comprehensive solutions range from butterfly and ball valve automation to custom fitting fabrication and polishing. We also provide custom made-to-order spool pieces, unique fitting configurations, cut to length tubing and polished industrial pipe.
Badger Sanitary and Stainless products are precision engineered to meet 3A specifications and to withstand the most challenging operating environments in the food, dairy, beverage, cosmetic, pharmaceutical, and industrial markets.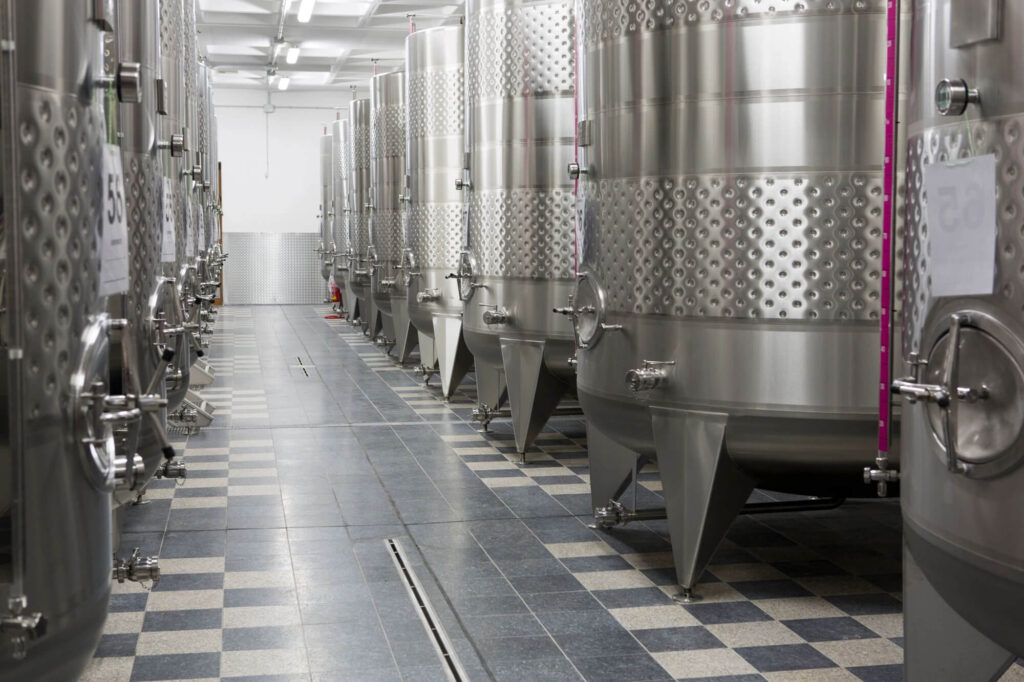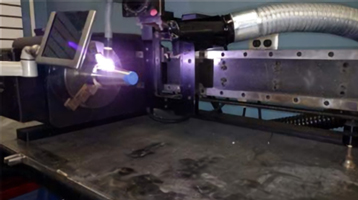 The best of Product Standards
All products are backed by our 100% quality assurance guarantee
The most technologically advanced welding and fabrication equipment is utilized to manufacture the highest quality sanitary fittings available, with efficiency unmatched by our competitors.
Every product is manufactured in accordance with strict quality control procedures, and all Badger Sanitary and Stainless products are backed by our limited warranty.
Shipping available throughout the United States.
LET US HELP WITH YOUR ORDER
Speak with a stainless expert today.
Our experienced staff is here to help your company with large or custom orders. All orders can be made over the phone.
(262) 617-2914
Mon-Fri 8-5 CST