Custom Sanitary & Stainless Fabrication
Custom fitting, made-to-order spool pieces, machined parts, and cut to length tubing backed by our 100% quality assurance guarantee.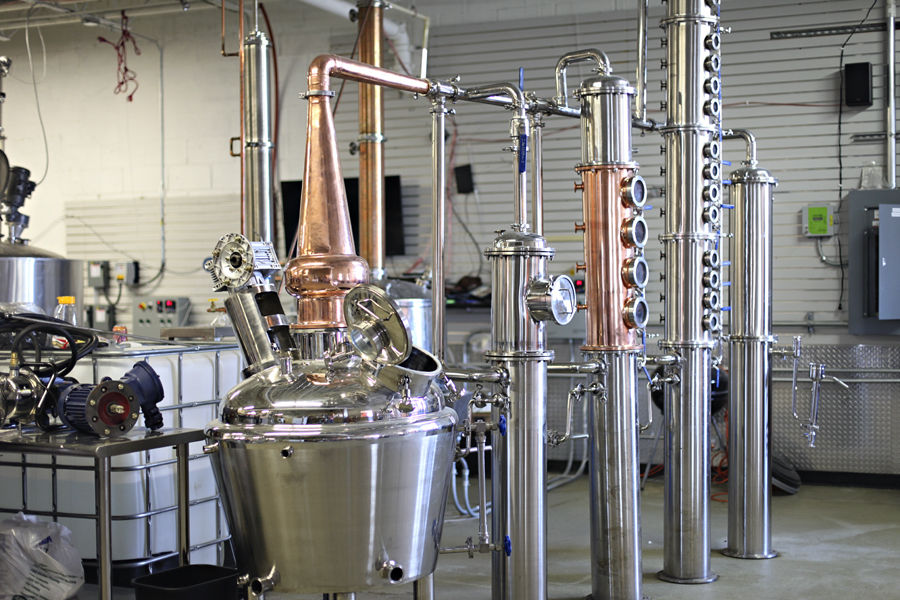 Every product is manufactured in accordance with strict quality control procedures, and all Badger Sanitary and Stainless products are backed by our limited warranty.
High quality dual containment fittings
Need to maintainin constant product temperature? You may require a sanitary jacketed piping system.
Material Test Reports and Bubble Leak Test Certificate of Compliance available upon request.
Our jacketing fittings are built to withstand the most extreme piping environment temperatures, constructed using the 316L Wetted Process with 304 Containment Jacket.
Jacketed Fittings Options
90° Elbow
45° Elbow
Straight Tee
Reducing Tee
Eccentric Reducer
Concentric Reducer
Tru Wye
Lateral Wye
Long Sweep Elbow
Spool
Tri-Clamp
Butt WeldI-Line
½" or ¾" FNPT Jacket Inlet
½" or ¾" FNPT Jacket Outlet
Need custom cuts on pipes and tubing?
Polished tubing, general service tubing and polished pipe cut to length.
Cold rolled stainless steel strip has chemical elements which are specially controlled to enhance weldability.
Our polished tube is manufactured in accordance with ASTM A270 and 3A sanitary standards.
Pipes & Tubing Fabrication Process
The weld bead is cold -worked to a full finished condition, resulting in a virtually undetectable longitudinal weld.
Annealing in a controlled atmosphere follows to preserve maximum structural integrity.
The tubes are then mechanically polished to an 180 grit (20 μ- in Ra maximum) interior and 150 grit (32 μ- in Ra maximum) exterior finish.
The tubing is then line-stenciled with OD, wall, ASTM specifications, grade, and heat number.
Interested in our Fabrication Process?
Speak with a stainless expert today.
Our experienced staff is here to help your company with large or custom orders. All orders can be made over the phone.
(262) 617-2914
Mon-Fri 8-5 CST